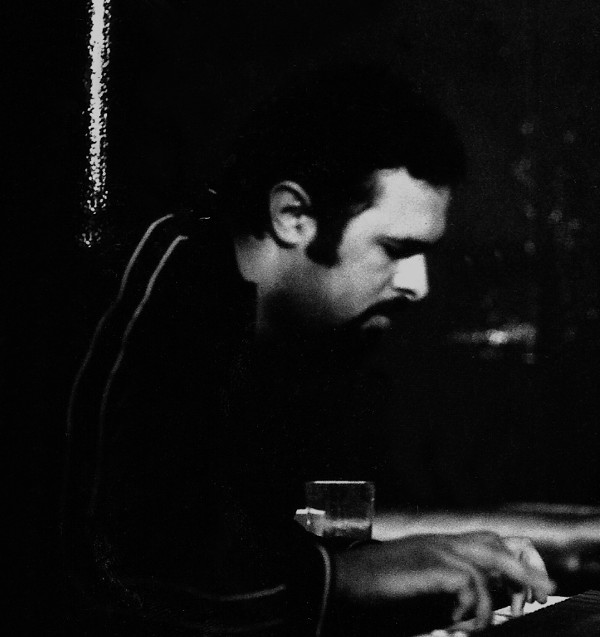 Paolo was born in Milan in 1972. He started playing classical music on the organ at the age of five. At the sixteen he was introduced to Jazz music by his friend Gianni Guido (Jazz crusaders member 93-96).
Paolo came to London in 1994 and since then he has been very active within the Uk music scene, collaborating with David Jean-Baptiste, Quentin Collins, Gene Calderazzo, Tony Cofi, Luca Luciano and others for a number of performances including the Queen Elisabeth Hall, St James piccadilly, Bath Jazz festival, The national Theatre of London..
Expect highly imaginative improvisational routes, dazzling solos, killer swing and articulation. Paolo's playing is vibrant, fresh and competent, always from the heart.